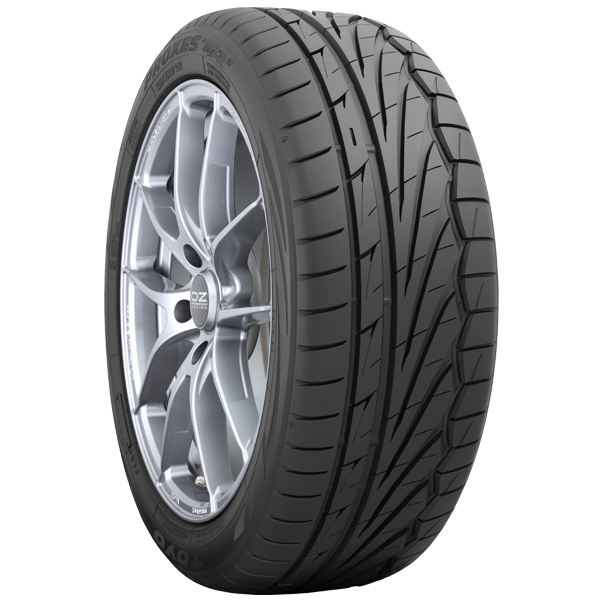 Proxes TR1
Het profiel ontwerp van de nieuwe Proxes TR1 combineert vorm met functionaliteit, zo levert de TR1 een uitstekende prestatie met daarbijbehorende eigen identiteit.
Dankzij innovatieve nieuwe slijtage-indicatoren wordt de slijtage van de band nog beter te controleren, hierdoor kunnen enthousiaste bestuurders profiteren van uitzonderlijke handling en grip gedurende deze gehele periode.
Features and benefits
Zigzag & Taper Groove
Ensure water drainage and traction edge
Twin Open Slit
Ensure water drainage
Slant Groove
Ensure water drainage
Wide Groove
Ensure water drainage
High Stiffness Rib & Taper Slit
Ensure grip and stability during cornering
Ensure and traction edge
Circum Sipe
Ensure grip during cornering
Special Wear Appearance
Visualization of wear progress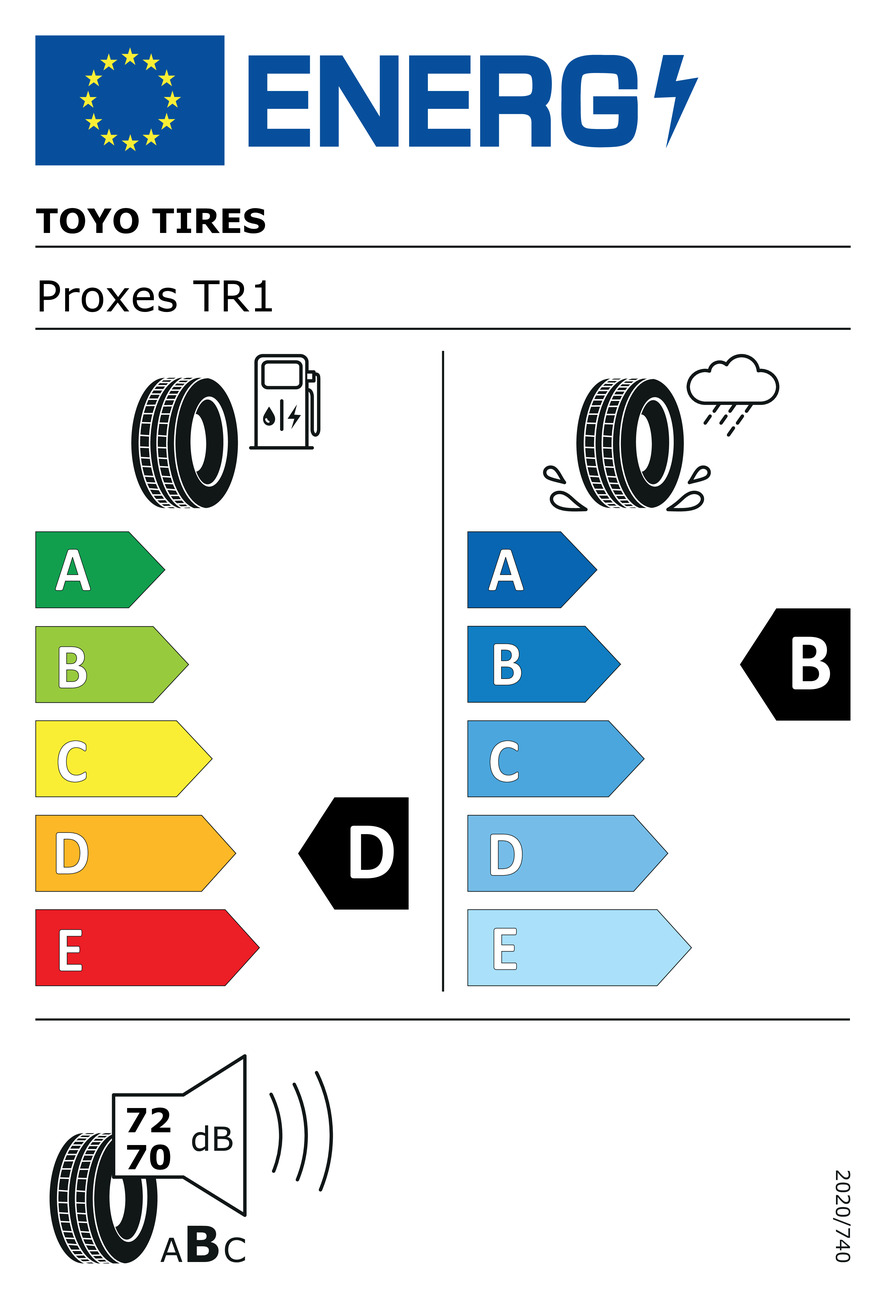 Bovenstaand etiket geeft de volledige reeks waarden voor dit product weer. Voor specifieke waarden per maat, zie de individuele lijsten in de specificaties hieronder.

Specifications
De EPREL-kolom verwijst naar de Europese Productdatabank voor energie-etikettering voor de vermelde productspecificatie.