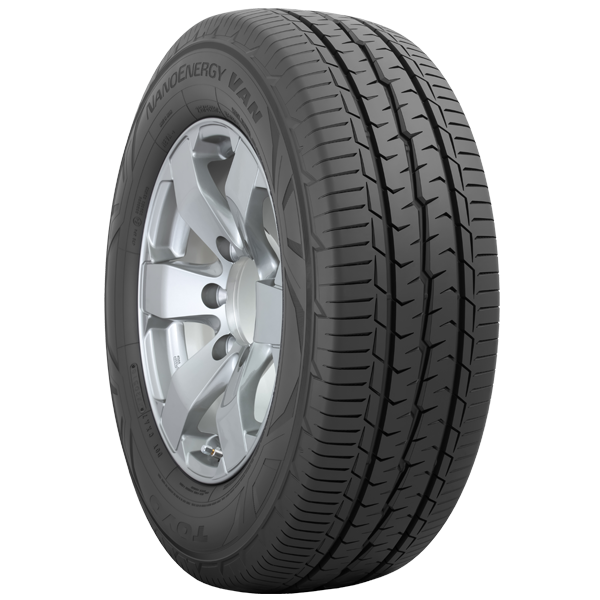 Nanoenergy Van
De nieuwe Nanoenergy Van is de ideale bestelwagenband om zware ladingen op de juiste bestemming te krijgen. De Nanoenergy Van is zuinig en comfortabel maar tegelijkertijd is het een sterke en robuuste bestelwagenband die geen klus uit de weg gaat.
Features and benefits
New compound
Improved balance level of wet grip and a low rolling resistance
Double zigzag rib
Improved wear performance with high rib stiffness
Dynamic taper grooves
Improved followability to road surface irregularities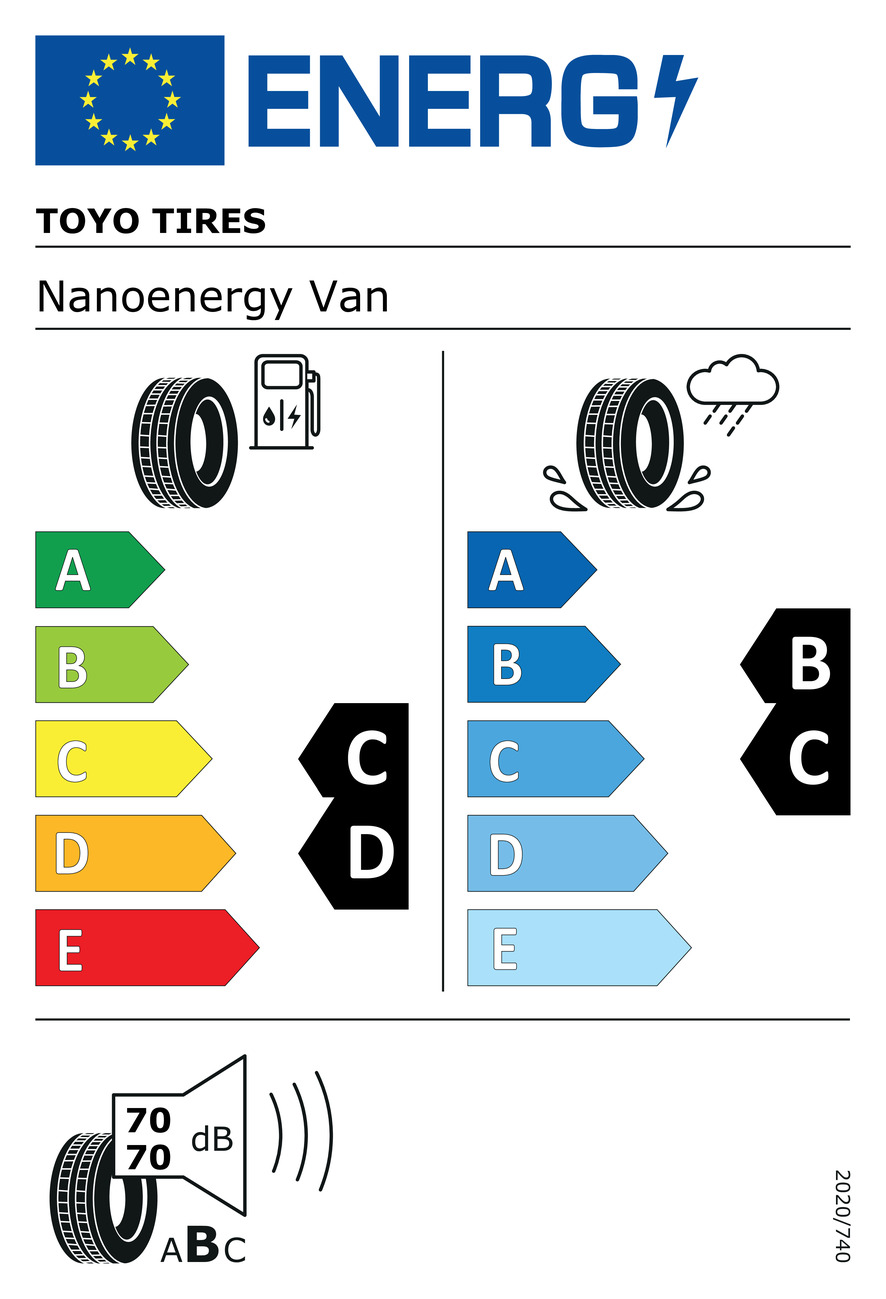 Bovenstaand etiket geeft de volledige reeks waarden voor dit product weer. Voor specifieke waarden per maat, zie de individuele lijsten in de specificaties hieronder.

Specifications
De EPREL-kolom verwijst naar de Europese Productdatabank voor energie-etikettering voor de vermelde productspecificatie.