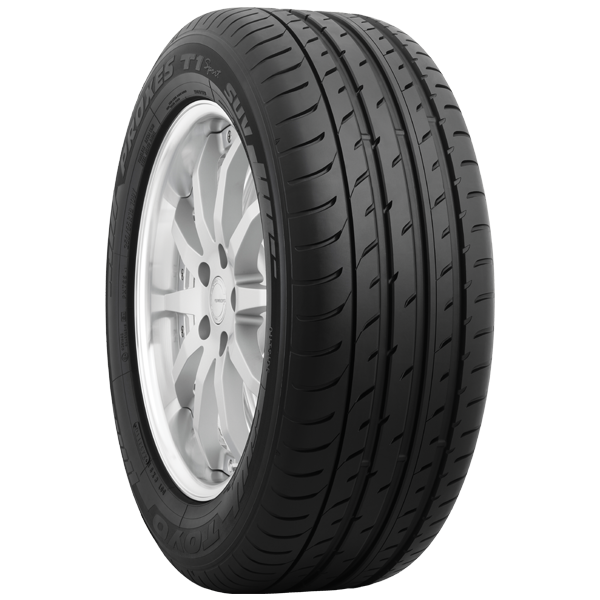 Proxes T1 Sport SUV A
Designed for the all-new Audi Q7, launched in 2015, Proxes T1 Sport SUV A redefines stability, mileage and comfort for large, powerful SUV cars.
Features and benefits
Bovenstaand etiket geeft de volledige reeks waarden voor dit product weer. Voor specifieke waarden per maat, zie de individuele lijsten in de specificaties hieronder.

Specifications
De EPREL-kolom verwijst naar de Europese Productdatabank voor energie-etikettering voor de vermelde productspecificatie.